The Indian music industry has always welcomed new talents with open arms. One such raw talent who has been garnering a lot of attention recently is DJ Sahil Gulati. DJ Sahil has come a long way and is now a star DJ in India. Gulati is a go-to for all partygoers, thanks to his upbeat music beats and ability to create a unique vibe every time he performs. The artist has made a name for himself in Bollywood and gets huge love from EDM fanatics as well. And now the artist announces his association with Avadh Nagpal, who is known for representing some of the top names in the music industry, like Punjabi superstar Harrdy Sandhu.
DJ Sahil Gulati has come a long way and is now a star DJ in India. When we see the crowds going berserk and dancing wildly, there's no doubt that anyone else is playing music at the event other than DJ Gulati. Known for his Bollywood, Hip-Hop, Progressive House, Deep House, and sometimes Techno music has made the artist a pretty sought-after name in the industry. Talking about his association, which will include everything from live shows to music releases and everything in between, DJ Sahil says, "You can't have a party without good music…that is what I feel. So I look at myself more as a performer who aims to rock a room, a concert, a club, or any party. And that's where my association with Avadh Nagpal comes in, Where I come from, most people still don't consider DJing a serious profession. I do want to change that mentality and create a legacy for generations to come, and make DJing accepted as a real profession and not a hobby."
View this post on Instagram
The artist further added, " I am sure working closely with Avadh will help further my career and take my music to new heights. I'm excited to be a part of his prestigious roster because he has a proven track record of success along with unparalleled industry cred. I can't wait to see what we can accomplish together."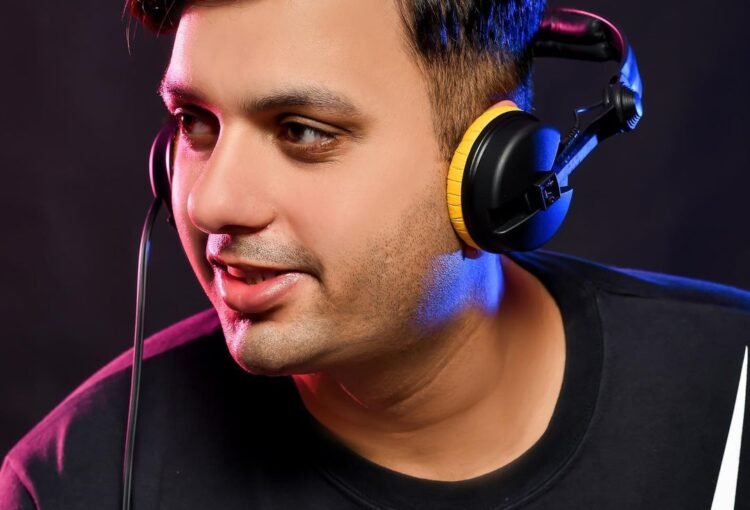 Avadh Nagpal's past ventures have had a diverse range of artists across multiple genres, and he is known for his ability to identify new raw talents at an early stage. And talking about taking DJ Sahil under his wing, the entrepreneur says, "I have been tracking Sahil's growth for a couple of months, and I feel elated to finally welcome him to the family. I believe that he has a bright future ahead of him, and I am honored to be a part of his journey."
DJ Sahil has also performed with Farhan Akhtar in Soho Delhi and has been making headlines ever since for his performance and winning followers globally. It's only a matter of time before we witness DJ Sahil Gulati performing at the world's largest music festival and his music releases appearing at the top of the charts.